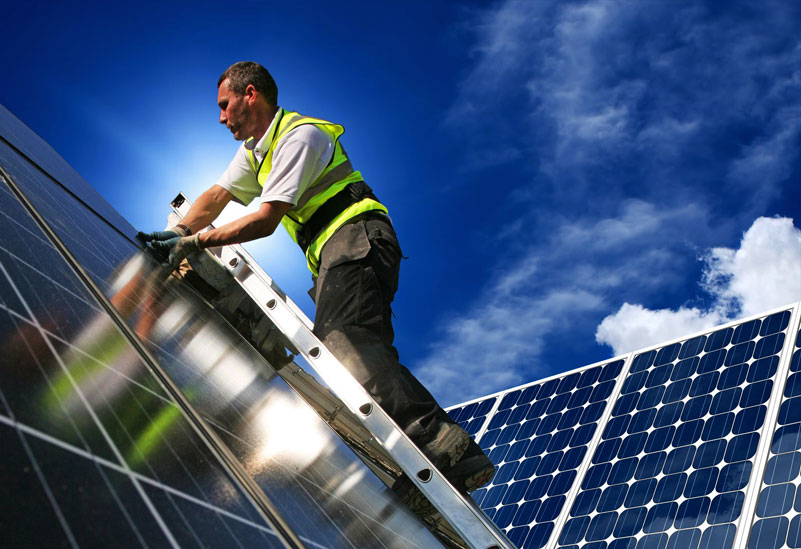 About us
AMPERA Solar System
was founded in 2009 by a group of young enthusiastic and eager for change. With an 100% Romanian capital, the company has set from the beginning to provide the best quality at a fair cost.
Why photovoltaic panels?
Our organization understood and adopted the care for a cleaner environment, for a healthier future. Nature protection has become a constant concern for us, and solar panels have fully responded to our wishes. Offering the possibility of obtaining electricity in isolated areas was a plus for us, thus managing to successfully combine the problems of people with environmental protection.
What we aim for?
AMPERA Solar System
aims to offer its customers the best technical solutions with the best value for money. Our specialists design and implement personalized, individualized and tailored projects for each client and each situation.